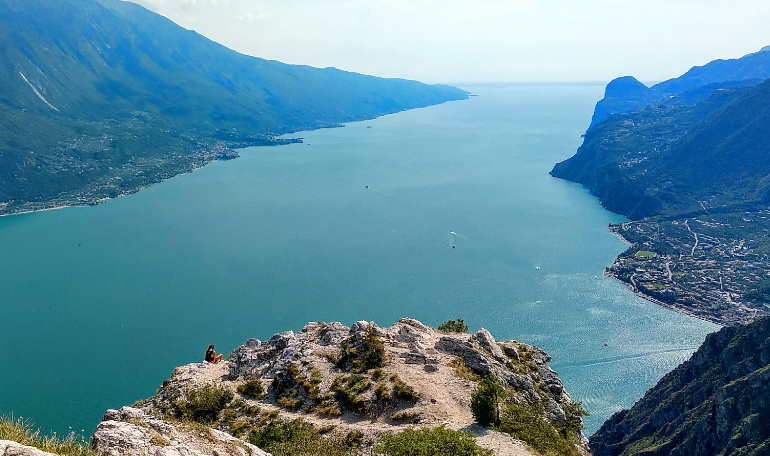 Difficulty ?
Easy Medium Challenging
Suitable for ?
Solo Travellers Couples Families Small Groups
Pick-up Area ?
Pick-up available in the northern area of the lake (see map)
This is our favorite and most popular tour on Lake Garda. It is a special loop which offers the best views of the lake and is suitable for everyone. During the hike there are many different possibilities which make this experience highly customizable, from easy to hard, from very safe to thrilling, short, long... you decide, we will guide you!
No matter how experienced you are, what equipment you have, how fit you are and feel, with this tour you will be 100% satisfied. Don't forget your camera!